Introducing an arsenal of tools for traders and investors  for  taking their investments to next level.
BENEFITS OF PREMIUM SERVICES: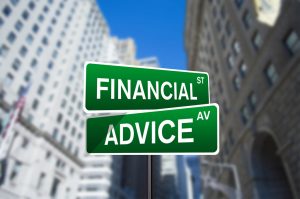 1> Access to Intraday Screener for Scanning Stocks Real Fast
2> Access to Trend Screener for figuring out stocks in Trend
3> Monthly webinar – on Stock selection techniques.
4> Access to Premium only  whatsapp Broadcast for important  resources on Market Analysis/General Market Trends/Strategies
5> Phone consultation – Once a month Phone consultation for user queries
All This at Introductory  Nominal Price of 10000 for six months.
NOTE : You need to have a gmail account to access Screener
Payment Details :
Pay Using  NetBanking/Credit Cards/ Debit Cards  

Once you have made the payment , the link to access screener and membership benefits details will be emailed to you by evening .Please wait till evening 9pm for all details
SCREENER ACCESS ONLY(3000rs) 6 months :
Enjoy access to a great tool and learn how to select stocks for intraday with our screener only access.
This is ideal for people who have knowledge of technicals and strategies .
Screener implements multiple strategies like Opening range breakout , Previous range breakout , Open high low etc and
helps you to find top gainers, losers, Top volume stocks , Positive indices, global Markets and intraday buy sell levels automatically.
Pay Via Paytm : Scan code below And pay 3000rs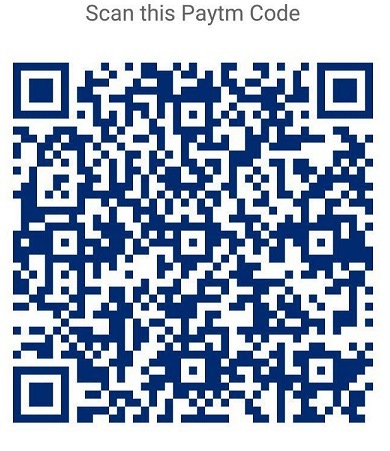 Watch Screener in action below.
FREE TRIAL : As of now free trial is closed, will be notified as soon as its available
Note : There is no refund once payment is done, please enquire before purchasing our tools.